Weather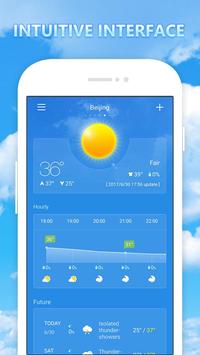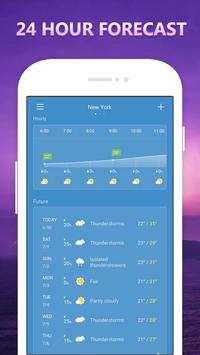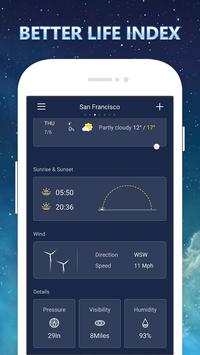 Weather Forecast: Pay attention to the weather conditions of your city, always move your life to decide on your travel escort.
* Precise positioning: Whenever you go, always provide accurate weather forecast for your location
* Long-term weather prediction: Season forecast for 12 days of the good forecast for your next two weeks
* Attention at every moment: To stop the weather suddenly, pay attention to hourly weather changes
* More weather details: Sunrise time, sunrise, moisture, peripheral possibility, view, airspeed, and more scenes for your trip preparation.
* Thousands of cities and cities: Thousands of cities, accurate coverage of cities, follow your speed, to provide you with weather conditions.
* Simple, flat UI design, update
The season offers your personalized reputation!